A password protected PDF file can be useful for protecting sensitive content or limiting actions a user can carry out on the PDF. However, it can cause you a bit of hassle when you want to convert the PDF to Excel.
This post will walk you through how to convert a password protected PDF to Excel, CSV or XML.
Before we start
I will be converting a sample PDF invoice which I have password protected.
Step 1
Locate the PDF on your computer. Right click on it and click Open With then choose Google Chrome.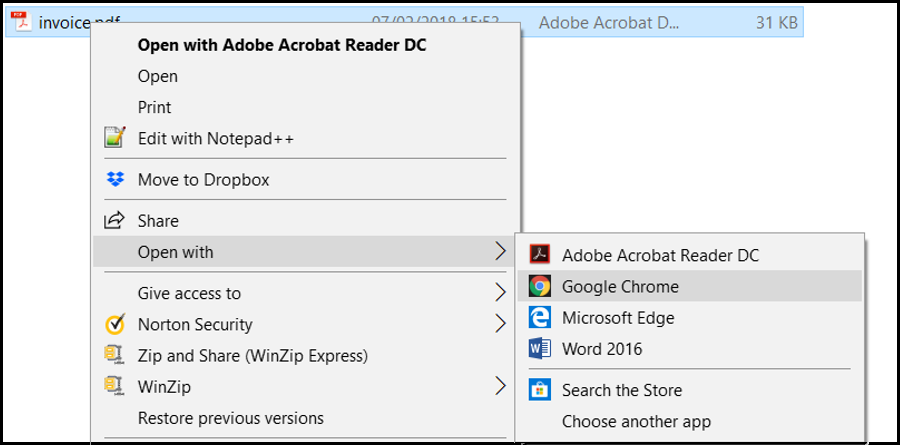 Step 2
Once Google Chrome has loaded, enter the password for the PDF.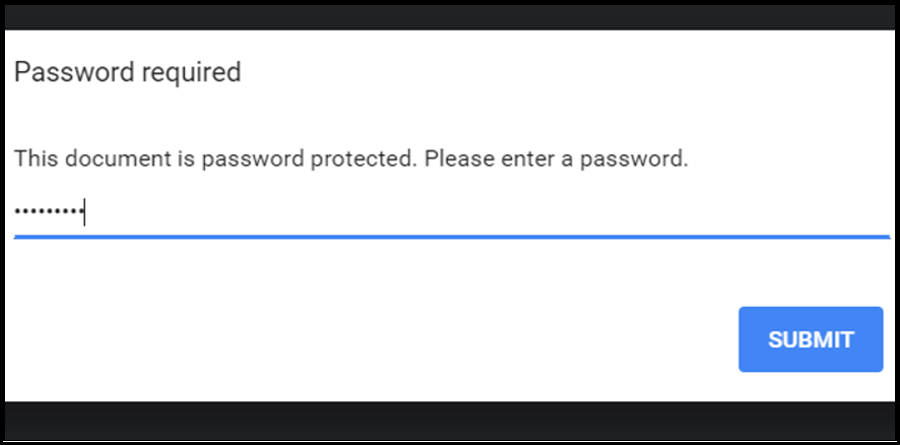 Step 3
Next, right click on the PDF and select Print. Set the destination printer to Save as PDF and click Save.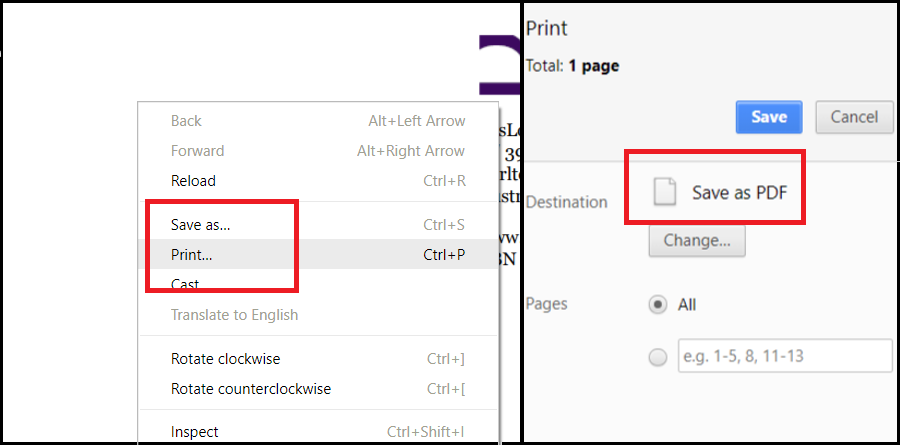 Step 4
You will now have the option to choose where to save the PDF. Choose a location and click Save.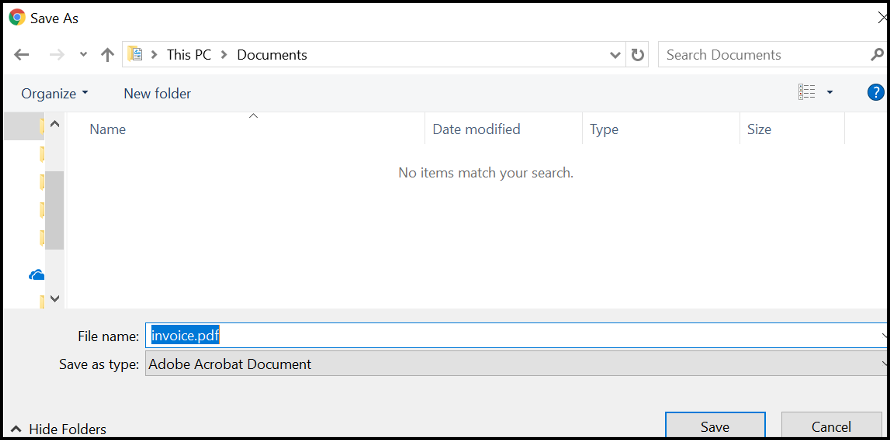 Step 5
The PDF no longer has password protection. You will now be able to convert your PDF to Excel, CSV or XML. To do this, take a look at our how-to page.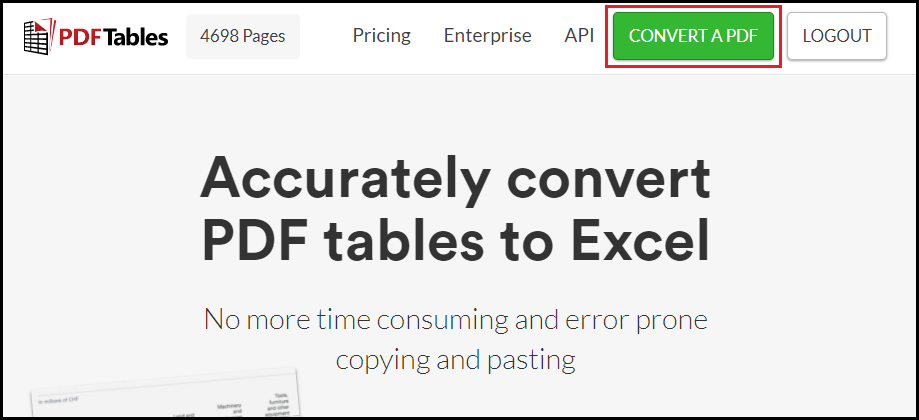 Done! You've successfully removed password protection from your PDF and can now convert the PDF to Excel.
Do you have more questions?
Check out our other blog posts here or our FAQ page. Also, feel free to contact us.
Love PDFTables? Leave us a review on our Trustpilot page!