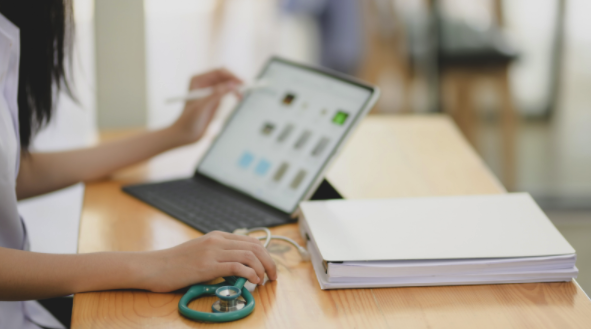 HIPAA Compliance
Data privacy is critical in the healthcare industry. HIPAA is a federal regulatory standard that protects sensitive patient health information from being disclosed without the patient's consent or knowledge. To meet the three components of HIPAA compliance, you have to exercise best practices in administrative, physical security and technical security, especially when converting PDF documents into other formats.
The challenge of maintaining health records can be solved by implementing proper conversion standards. The HIPAA security rules apply regardless of whether you're storing your documents electronically or on paper. At PDFTables, we have made it easy for medical professionals to upload HIPAA files while protecting data privacy.
We have a standard non-disclosure form which we provide to healthcare companies for HIPAA compliance; please contact us for details
.
1

Choose An Output Format
At PDFTables.com we offer various options for you to convert your PDF documents. Choose to download your files from PDF to XML, CSV, HTML, and Excel format. Determining a format is speedy and straightforward.

2

Automatic Document Conversion
HIPAA and EDI Commerce products are built based on a highly configurable EDI file parser. This makes it easy to convert the documents using PDFTables.com.

3

Our On-Premises Edition
Do you need a licence for our On-Premises solution? This is suitable for healthcare organisations converting 50,000+ PDF documents monthly. Otherwise, use our cloud solution.