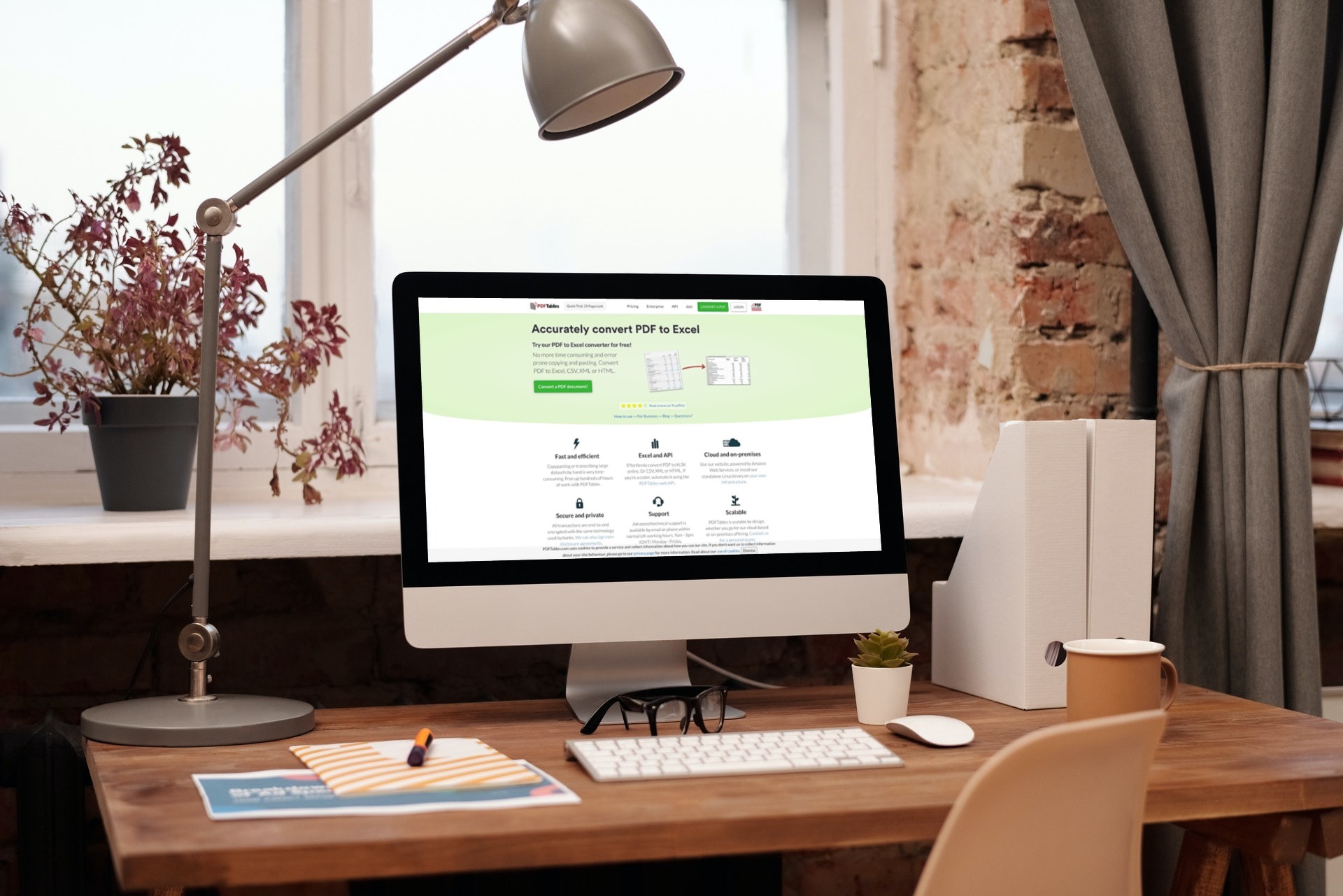 PDF documents are an extensively used document type. PDF files are preferred over Word documents and paper files because they are simple to open and easy to manage on any device. Employers and university students are some of the many who prefer to read PDFs on tablets, laptops or phones.
Why are PDF documents so widely used? Here are the key features of PDFs that make them convenient for publishers and readers alike:
Security Many businesses and individuals are using PDF documents as they can be encrypted with password protection. PDF documents can contain sensitive, private information that must be secured from outside sources viewing them, so adding a password is a must. Check out our exaplanation of converting a password protected PDF to Excel. On the other hand, institutions like universities use PDFs to send out information for many students to view, as they are easily accessible!

Convenience PDF documents work on almost all systems. They can also be read anywhere and on any computing device, whether laptop, desktop, tablet or mobile phone. PDF documents can also be edited if required. There are also tools that can convert PDF documents to different formats, such as HTML, XML, CSV and Excel, which can make the information easier to work with. Here at PDFTables, we can help!

Multi-dimensional Images, videos, graphics, animations, 3D models, and other types of material can all be included in PDF documents without affecting the document's format. Visuals can easily be added to files to make them more aesthetically pleasant too!

Compact The best thing about PDF documents is that they can compress a large amount of data into a small file size that is easy to share or receive. PDFs are simpler to share, manage and view over a collection of files. This is a fantastic feature for businesses who deal with a lot of data on a daily basis.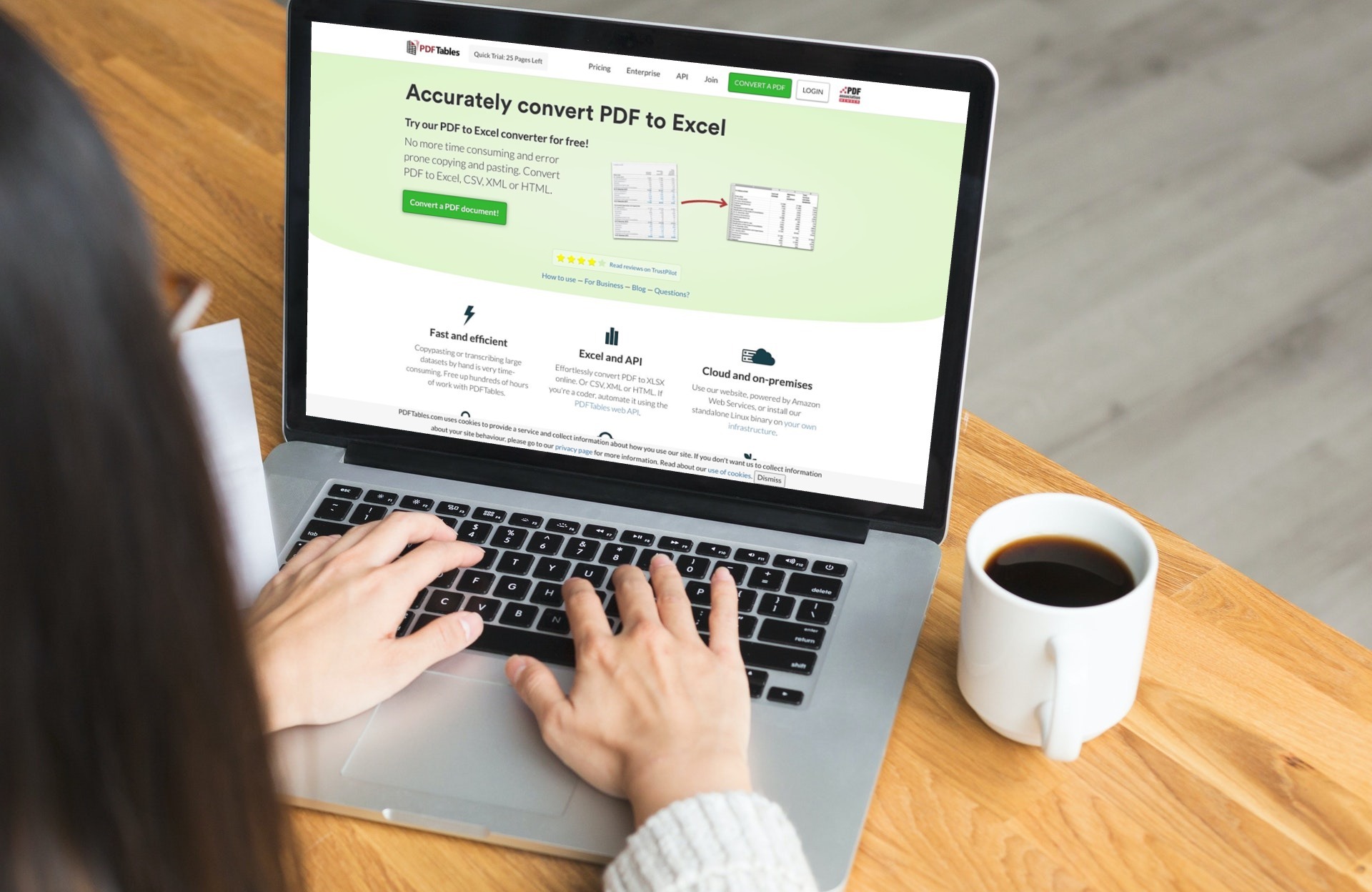 Test out your own PDF Documents on our converter on PDFTables.com
Love PDFTables? Leave us a review on our TrustPilot Page!
Icons made by Smashicons from www.flaticon.com is licensed by CC 3.0 BY